Drag & Drop
*.jpg or *.png
or browser file
Images posted in this section must comply with the Mecabricks rules. Please read carefully the
rules
before publishing.
No renderings uploaded yet
I really like how coppersteam city [
https://www.mecabricks.com/en/user/CoppersteamCity/models?p=1]
posts character sheets for some of the citizens of their city and since I am currently working on my own Faydwell castle I'm also going to need civilians so I'm going to follow in Coppersteam's footsteps.
Paeris is the husband of Dilya Vasati (
https://www.mecabricks.com/en/models/Lkj9qoVpjAp
) he is currently a house-husband whilst their son Merith is growing up but before Merith was born, Paeris was one of Faydwell's most talented witches and was responsible for defending Faydwell from magical threats.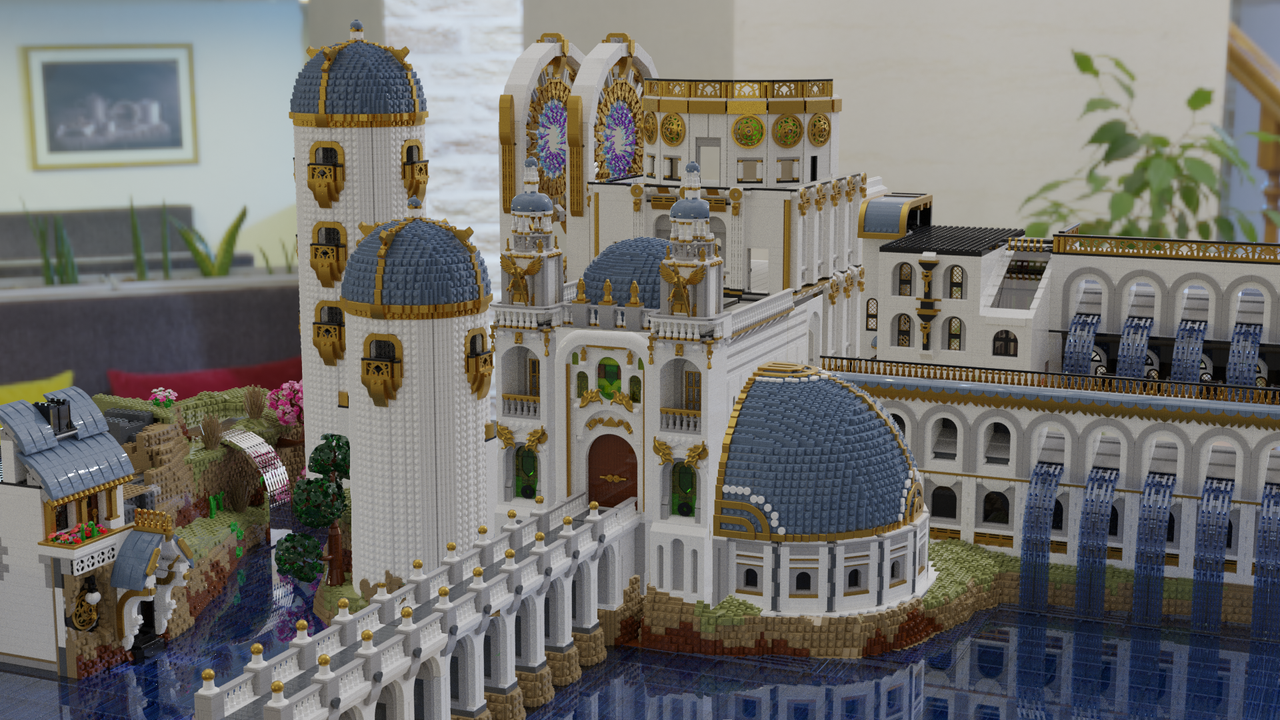 Download model inventory:
CSV
|
Bricklink XML
Part
Image
Quantity
Name of the part