Drag & Drop
*.jpg or *.png
or browser file
Images posted in this section must comply with the Mecabricks rules. Please read carefully the
rules
before publishing.
No renderings uploaded yet
I really like how coppersteam city [
https://www.mecabricks.com/en/user/CoppersteamCity/models?p=1]
posts character sheets for some of the citizens of their city and since I am currently working on my own Faydwell castle I'm also going to need civilians so I'm going to follow in Coppersteam's footsteps.
Thermon The red was born a faerie but at the age of 5 his parents vanished and Thermon started to search for them not long after. after over a decade of searching Thermon gave up and became a smuggler. although he still holds out hope of one day re-uniting with his parents.
As a smuggler Thermon has to keep up appearances as an aggressive person to keep actually aggressive smugglers and pirates away but deep down Thermon is still a Caring Individual. Local law enforcement know about thermon but they don't bother to try and arrest him because they know how much the young people of the castle love to listen to his stories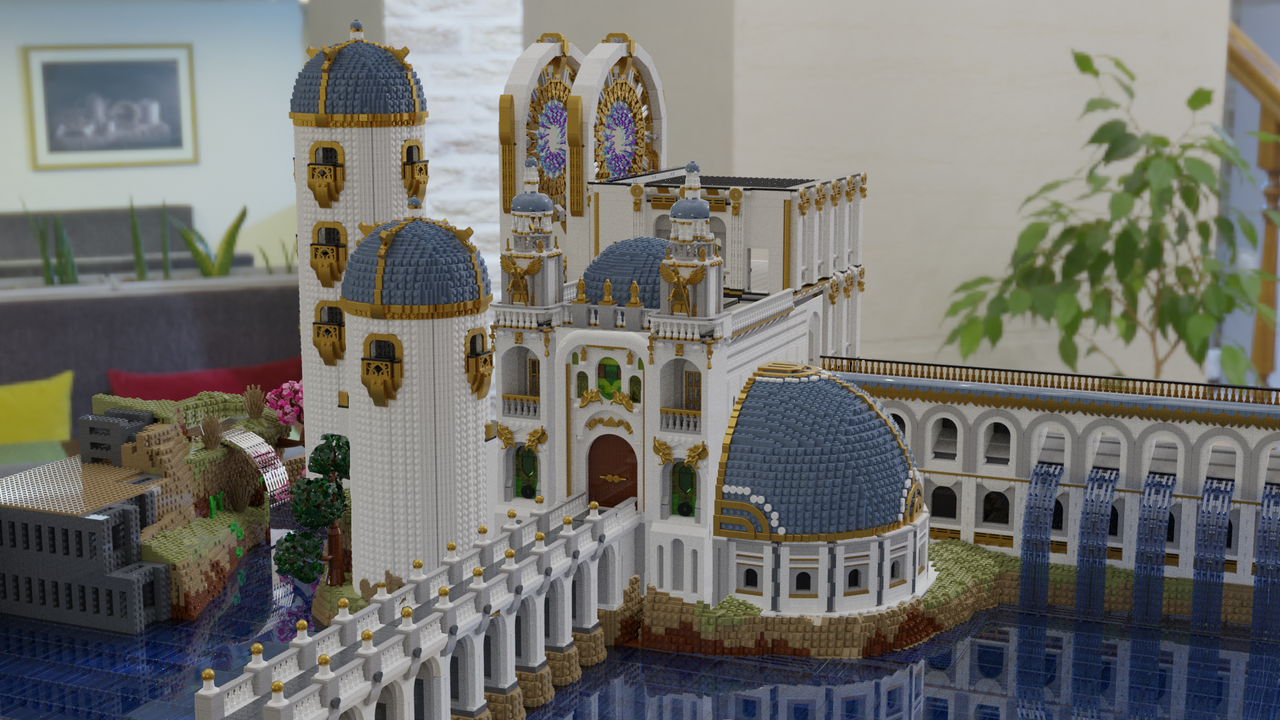 Download model inventory:
CSV
|
Bricklink XML
Part
Image
Quantity
Name of the part