Drag & Drop
*.jpg or *.png
or browser file
Images posted in this section must comply with the Mecabricks rules. Please read carefully the
rules
before publishing.
No renderings uploaded yet
I really like how coppersteam city [
https://www.mecabricks.com/en/user/CoppersteamCity/models?p=1]
posts character sheets for some of the citizens of their city and since I am currently working on my own Faydwell castle I'm also going to need civilians so I'm going to follow in Coppersteam's footsteps.
The engine room is adjacent to the second reservoir and powered by the cascading water rotating the water wheels. these three scientists/ engineers work in the engine room keeping the machines running.
from left to right there are:
Dr Sprouted:
Dr Sprouted is a human magic user whose job is the keep all the magical elements of the engine running such as the Arcane shield that protects the machine from damage from attackers or extreme weather. when not working in the engine room though Sprouted does odd jobs around the kingdom to help people out with magical issues although the people of the kingdom don't know why. she was also an active medical doctor during the third war between Faydwells neighbouring kingdom which was where she met Raddak.
Depheda Danason:
Depheda is usually called just Dep by her friends and family. she is a fawn who is the muscle of the team who is tasked with carrying heavy objects and tightening bolts or equipment that needs a decent amount of strength. although when need she knows enough about the engine room to fix some of the issues but usually fixing the mechanical side of things is Raddak's expertise. when not working in the engine room Depheda is an aspiring author who aims to one day have one of her books read to the royal family
Raddak the honourable:
Raddak was at one point a general who lead an attack on the castle during an old war between Faydwell and a neighbouring kingdom but after nearly dying on the battlefield he woke up in a Faydwell hospital where he was brought back to health at which point he pledged his alegance to Faydwell where he now uses his mechanical expertise to keep the clockwork and mechanical sections of the generator room running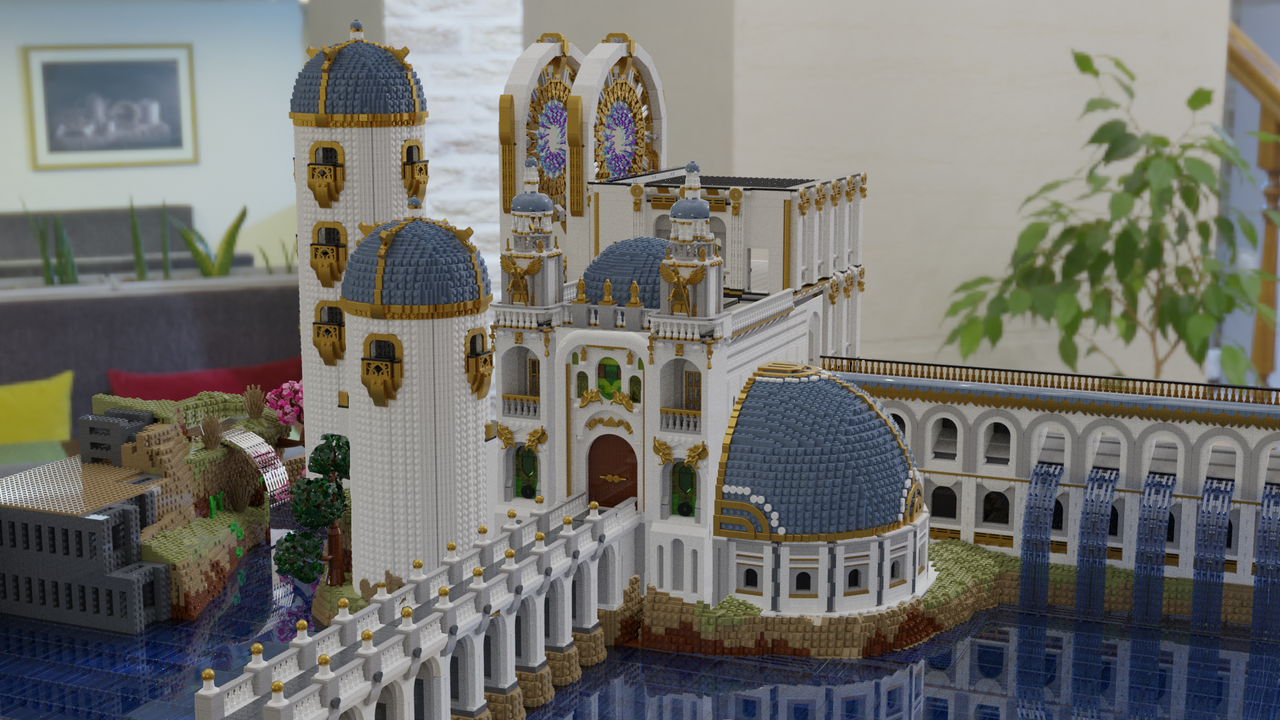 Download model inventory:
CSV
|
Bricklink XML
Part
Image
Quantity
Name of the part