Here is a tutorial of one of the possible methods I use to recreate decorations for Mecabricks. This is probably the most time consuming one but it also gives the best result. This post comes in supplement to the general information I gave
here
.
I use Photoshop and Illustrator in this tutorial but you can use any software that you like. Another good free option is the pair
Gimp
and
Inkscape
.
Step 1
Take a picture or scan the piece you want to recreate. If you don't own it physically, look for high resolution images on the internet. in this example I used my DSLR to take a picture of it.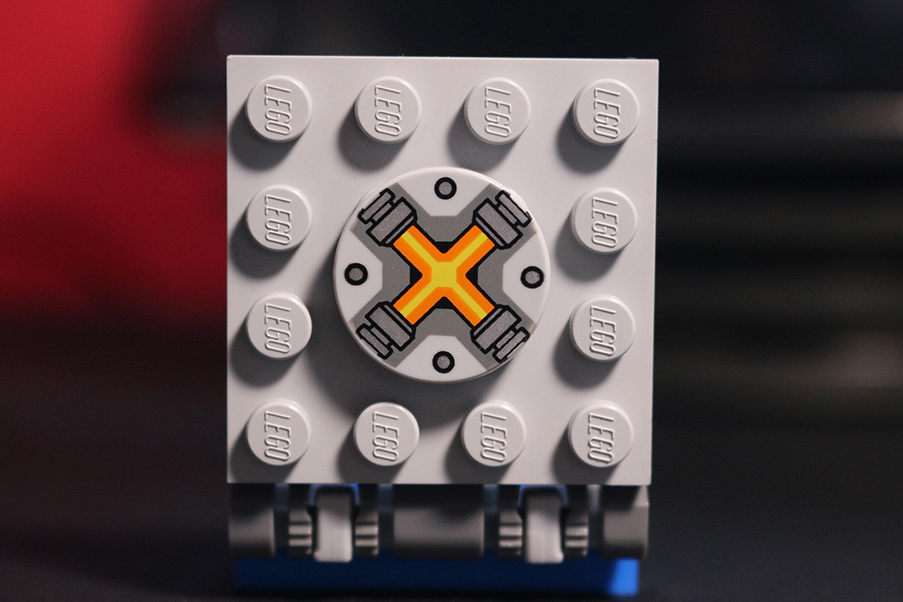 Step 2
To make it easier to vectorize, crop the photo before opening it in Illustrator.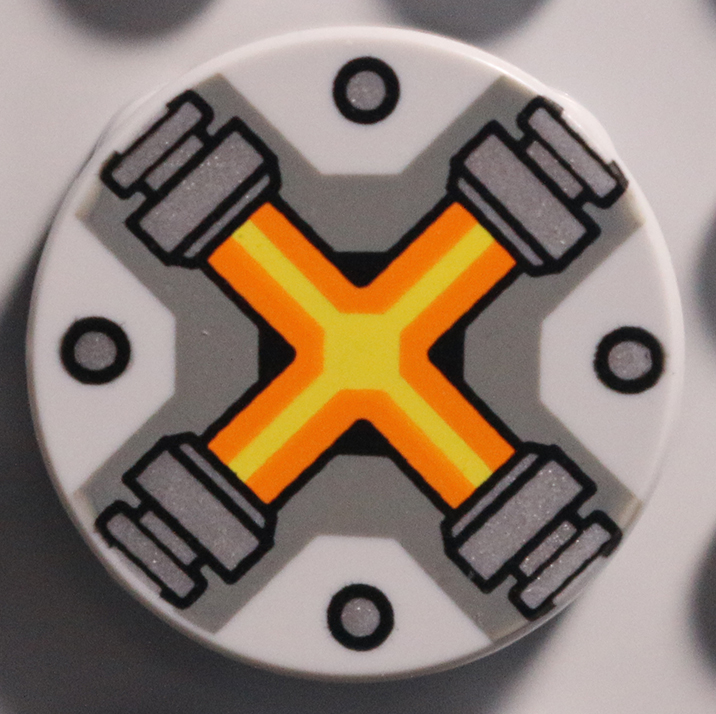 Step 3
Draw the edges in Illustrator. This step can be very time consuming if you wish to obtain a good result.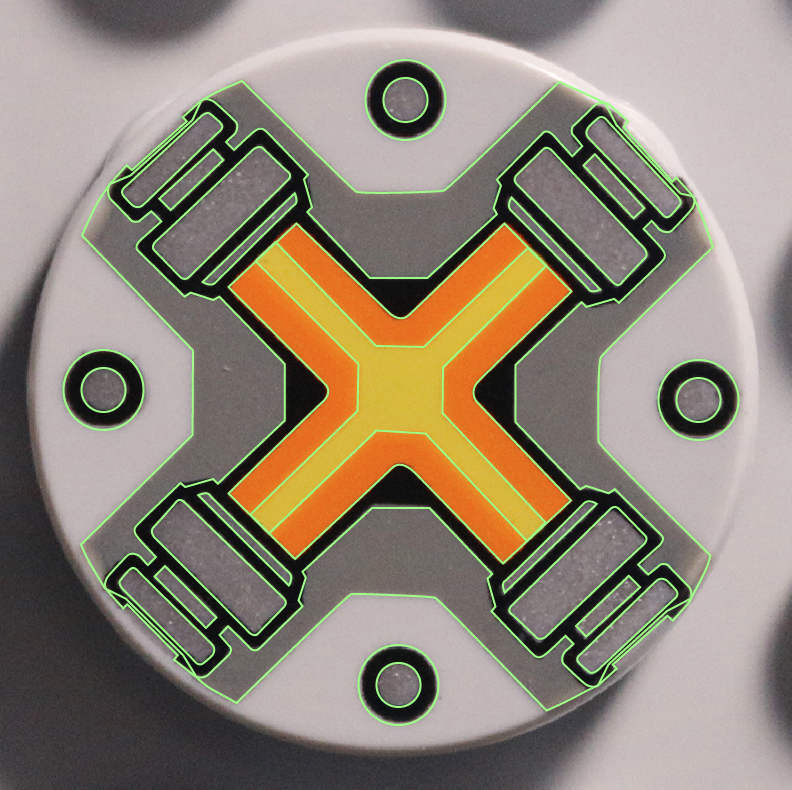 Step 4
Colour the decoration and remove the edges. Use the colour chart that you can download
here
to complete this task.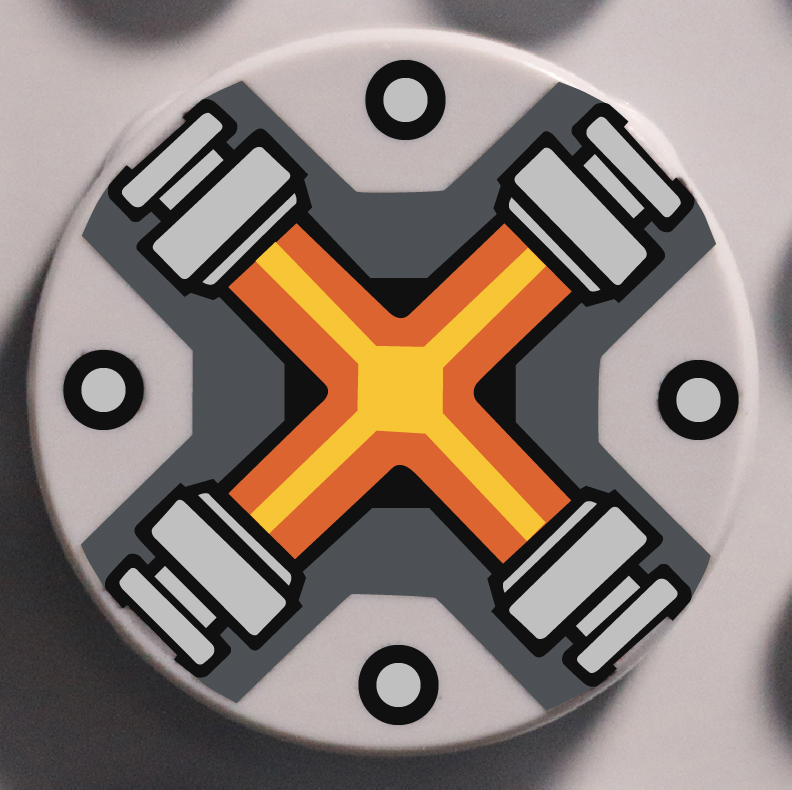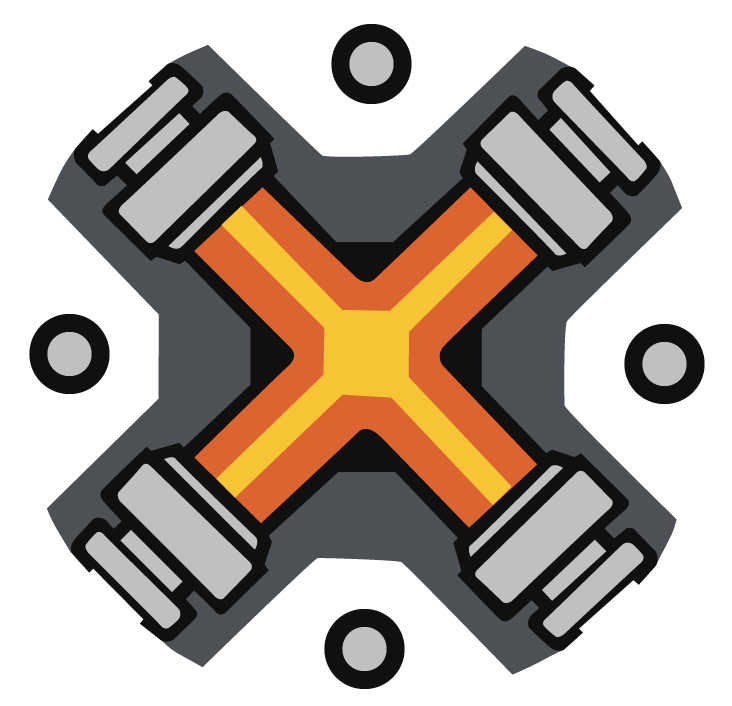 Step 5
Look for the appropriate uv map in this
folder
and open it in photoshop.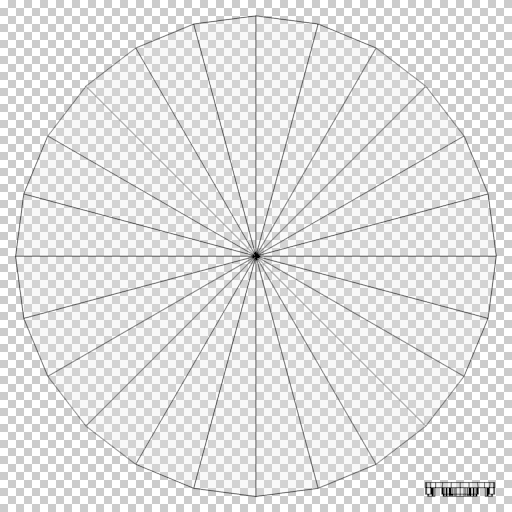 Step 6
Add a layer with the background colour using the hex value from the colour chart.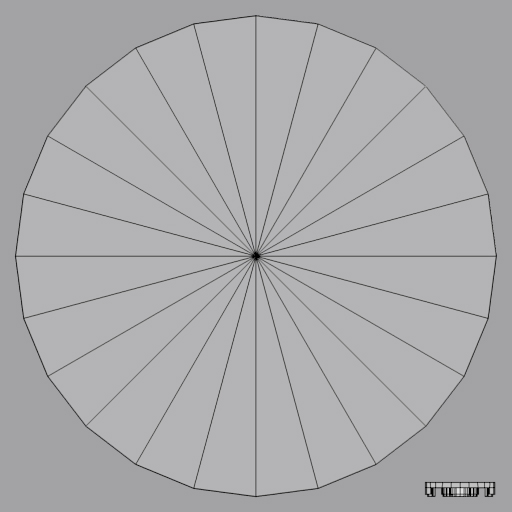 Step 7
You can create another layer and add your original image under the uv map to help scale and locate the decoration.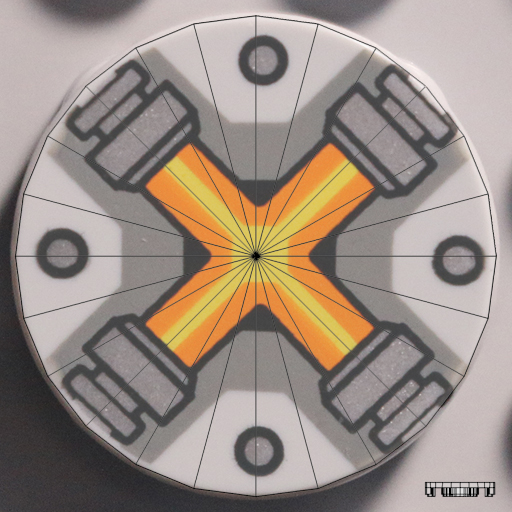 Step 8
Import you vectorized decoration as a new layer. In Photoshop I select the option
Paste as Smart Object
. Scale and locate it correctly on the uv map.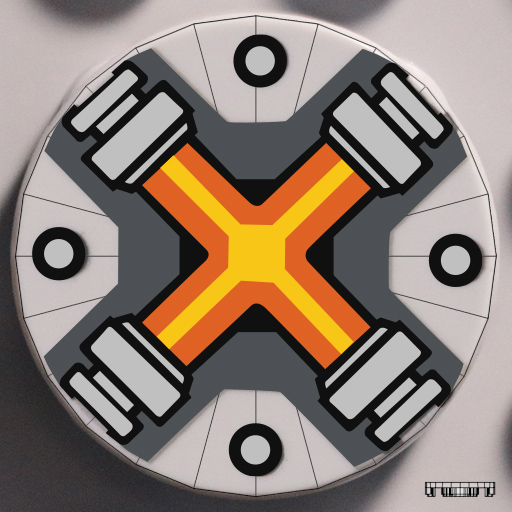 Step 9
Hide all the unwanted layers before saving it as a png file.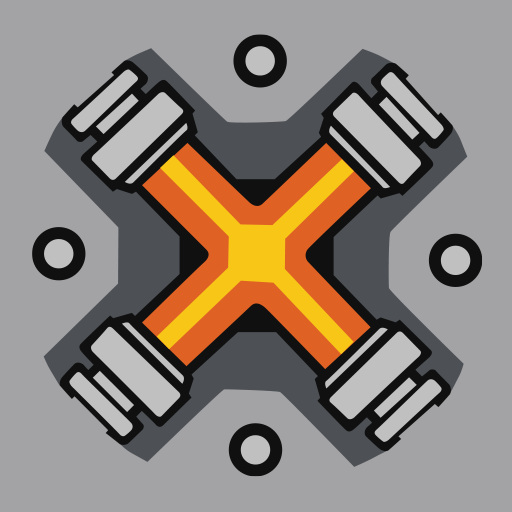 Step 10
Send me your decoration via email using the
Contact Us
link in the footer of this page. Please include the references and names from LEGO - if available - and from bricklink to make it easier and quicker for me to add. They can be found on
http://brickset.com
and
http://www.bricklink.com