This document is partially outdated. Please refer to this thread for up to date information.
This is not always easy to find the right files to create decorations for minifigures. Therefore I decided to create this topic to give more advice and track any changes that will be made.
All uv maps are available on my
public drive
.
Heads
Three moulds are available:
1. The original version with a solid stud. It has been in use until the mid 1980s. The reference on Bricklink starts by
3626a
.
2. The next version with an open stud blocked by a 3-branch star. This version has been retired from LEGO sets in the early 2010s. The reference on Bricklink starts by
3626b
.
3. The current version with a hollow stud. The reference on Bricklink starts by
3626c
.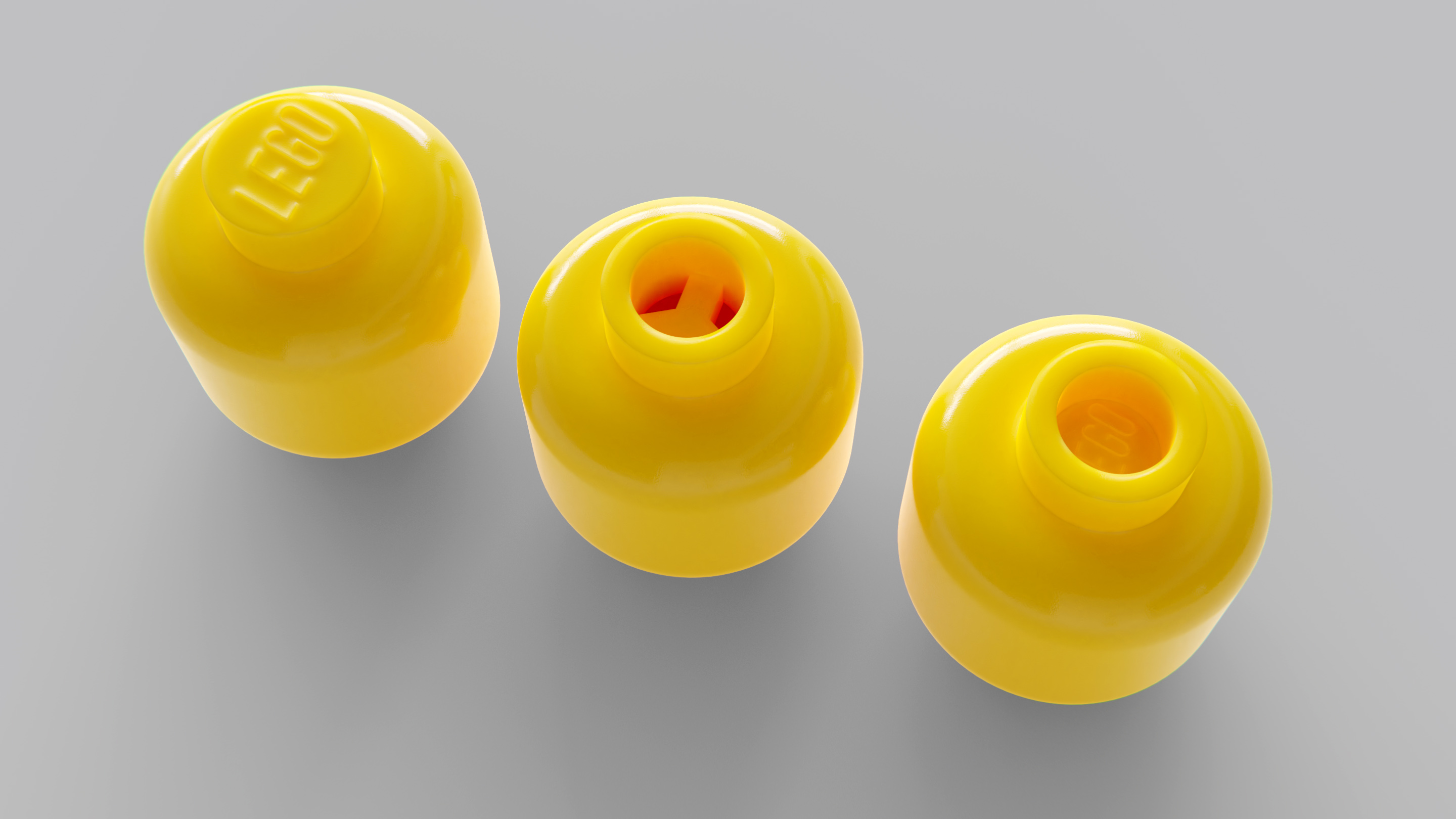 For the original version, only one uv map is available. The name is 3626v3uv. This is a projection from the front and the back. At that time, heads were pretty simple and never printed all around. Make sure that you do not draw outside of the red areas otherwise, the decoration will leak on the edges.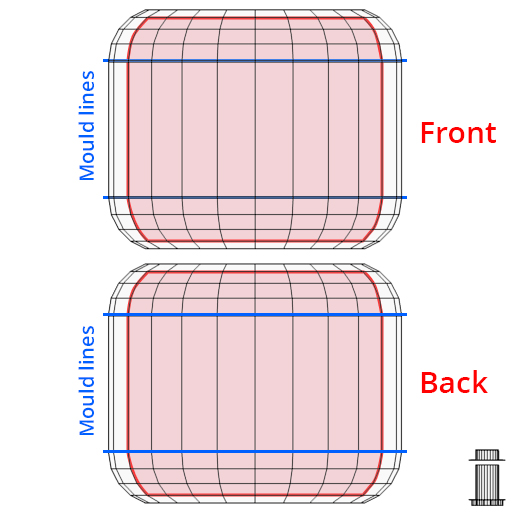 For the two most recent versions, the same uv maps are also available. the names are 3626v2uv2 (hollow stud) and 3626uv3 (blocked open stud). In addition, a second version has been made to allow the creation of heads printed all around. The names are 3626UV2 (blocked open stud) and 3626v2uv (hollow stud). This is an unwrapped version with a seam on the right hand side. This one is more complicated to use as you have to imagine a flattened cylinder.

The best solution when scaling and positioning the decoration on any of the uv maps is to use the top and bottom mould lines as references.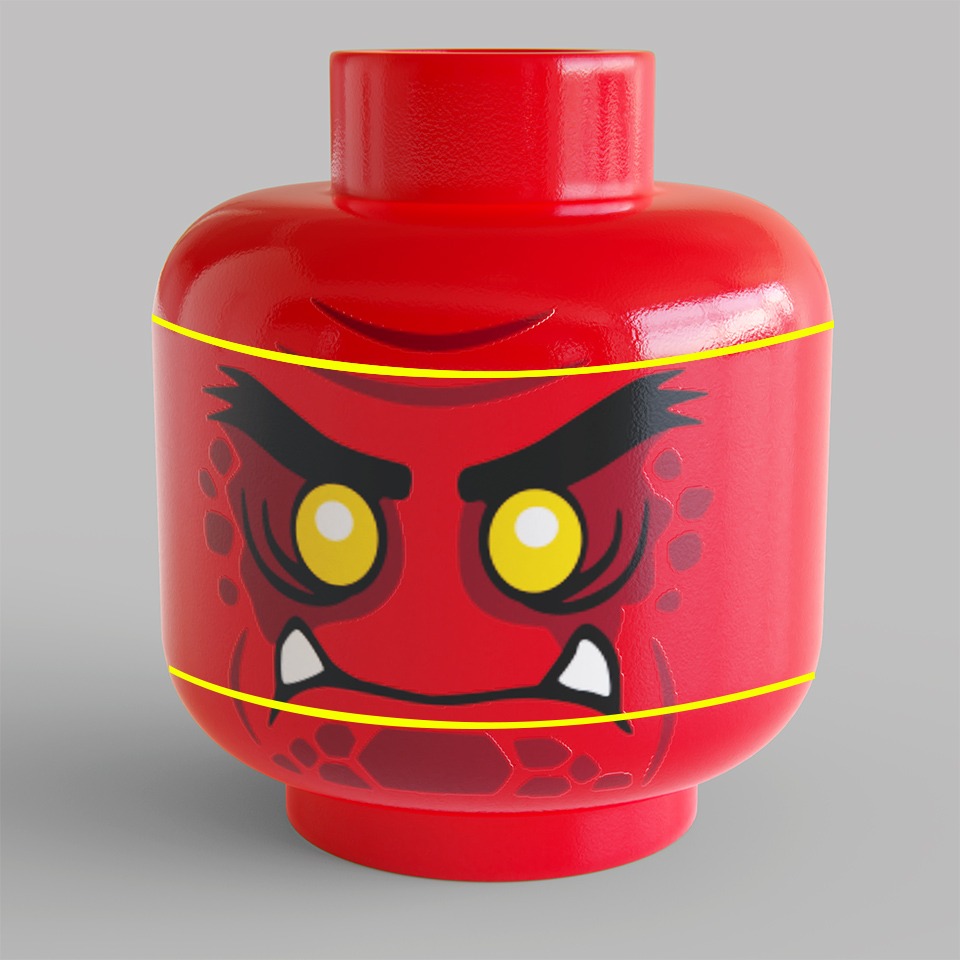 File resolution shall be identical to the uv map png file available on the mecabricks public drive.